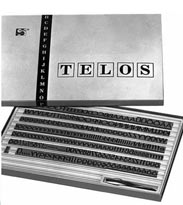 Ink, glue, typefaces - we supply you with necessary and practical accessories for all your packaging needs.
5
The CODETAPER is a printing unit in the form of a roll stamping system. It is suitable for all HADE tape dispensers.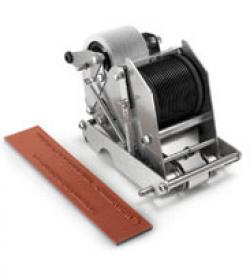 Ideal for use in our printable machines: our printing ink is available in black, blue, red and green and has high smudge resistance.