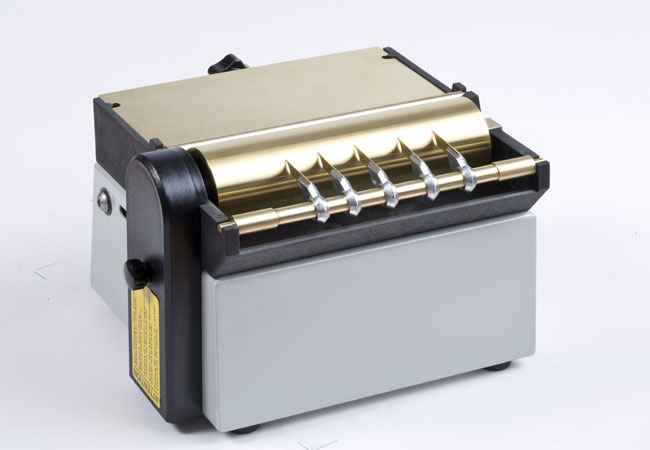 Gluing machines are electrical machines for gluing ungummed paper of all kinds. Proven over and over again thanks to their simple but well-engineered construction. Simple in their operation, they are used wherever automatic labelling is too time-consuming and the use of manual gluing machines is not sufficient. The glueing machines can process all cold glues including viscous ones. Product data sheet:

cgs-neu-englisch.pdf
38
The model COLLMATIC is characterized by its adjustable gluing application.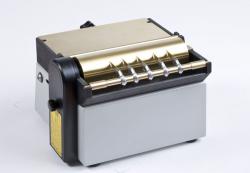 The model GLUEMATIC has a footswitch to control the label removal - for reliable gluing every time.