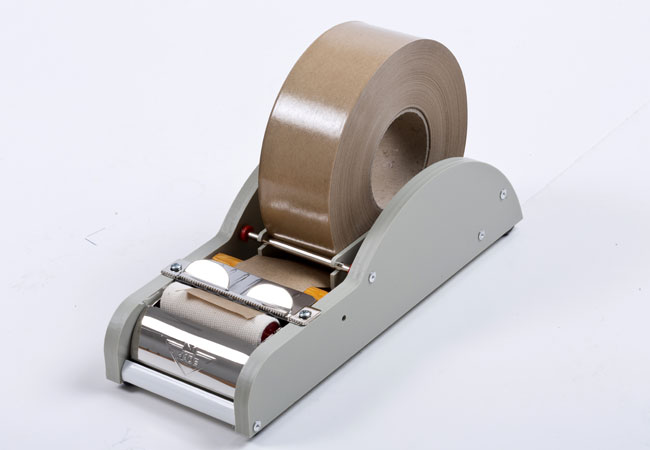 HADE adhesive roll-on humidifiers are always ready for use and can be used under a wide variety of conditions.
4
The adhesive roller KROLLF 80 is a classic in our range - it guarantees twin roll moistening, up to 80 mm usable width and is ideal for unreinforced rolls.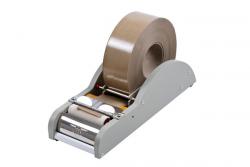 The model PINWAL is an inexpensive alternative with brush or roller moistening and suitable for unreinforced belts.